Welcome to Start-Up West Yorkshire
Do you want to start a business or are you running a business that's been actively trading for up to three years?
Start-Up West Yorkshire is a programme providing business support for people in West Yorkshire.


Fully funded support on offer:
Working directly with an experienced Business Adviser who will support you through a personalised action plan to launch and build a sustainable business.
Access to over 12 hours of webinars – covering topics such as bookkeeping, promoting your business, planning for growth, sustainability and much more

3 hours of intensive 1-2-1 coaching on specialist business topics, such as social media, websites, legal and accounting, delivered by experts in their field.
Support just doesn't stop there; we run networking sessions where you can share and gain experience with others, and we will refer you on to your local Business Start-Up Manager to continue supporting your enterprise journey.

This programme is fully funded by the West Yorkshire Combined Authority and Leeds City Region Enterprise Partnership, delivered by PeoplePlus and West Yorkshire Local Authorities.
To be eligible for Start Up West Yorkshire, you must be: 
Aged 18 or over

A resident of, or the business is or will be located in West Yorkshire

Interested in setting up your own business or have a business less than three-year-old



How do I sign up?
To sign up to the programme, complete the form below and we'll contact you to arrange an initial chat. Alternatively, you can contact us on 03301 755 759

Hear from some of the businesses who have received support: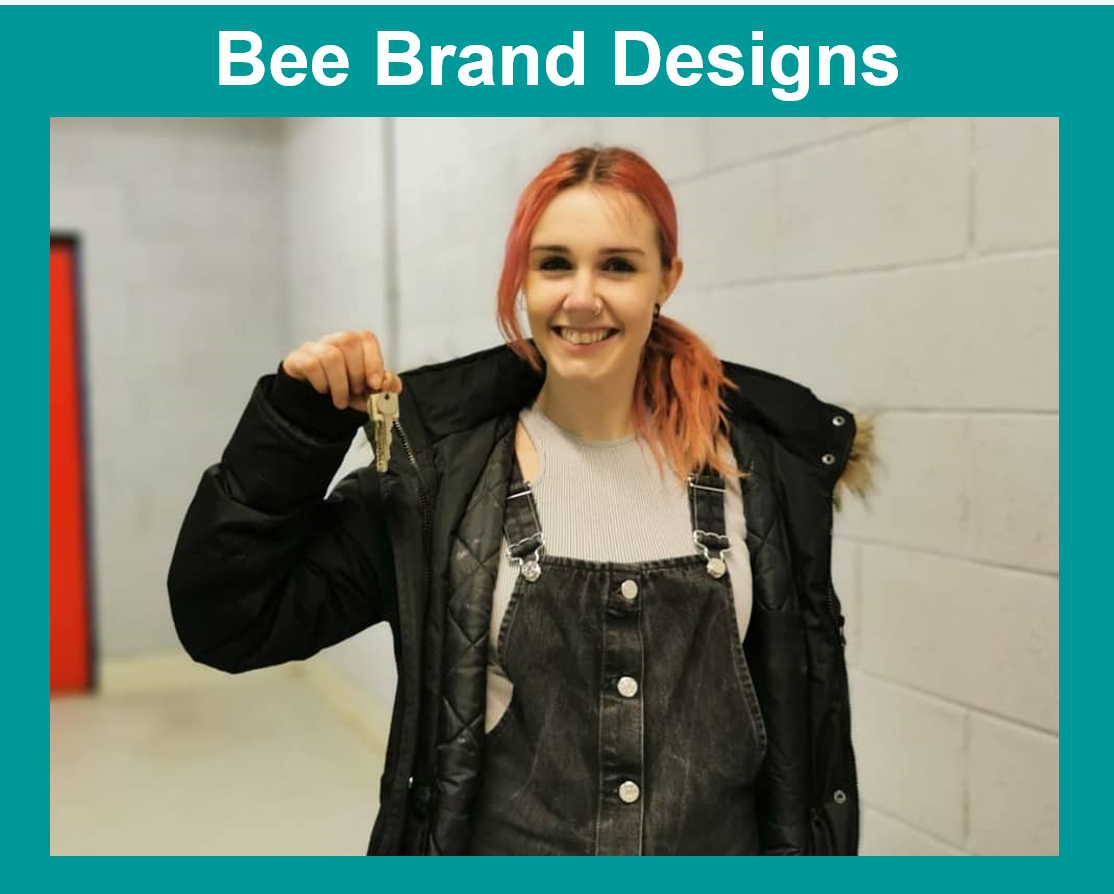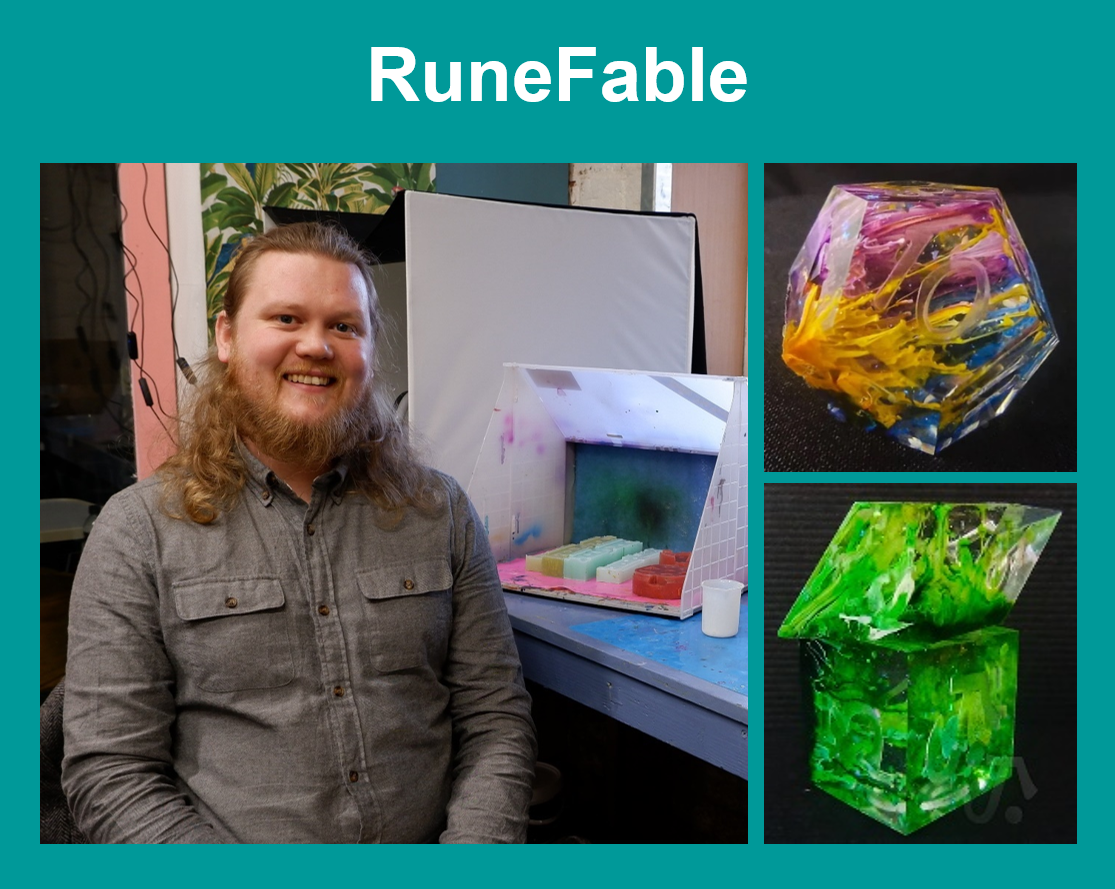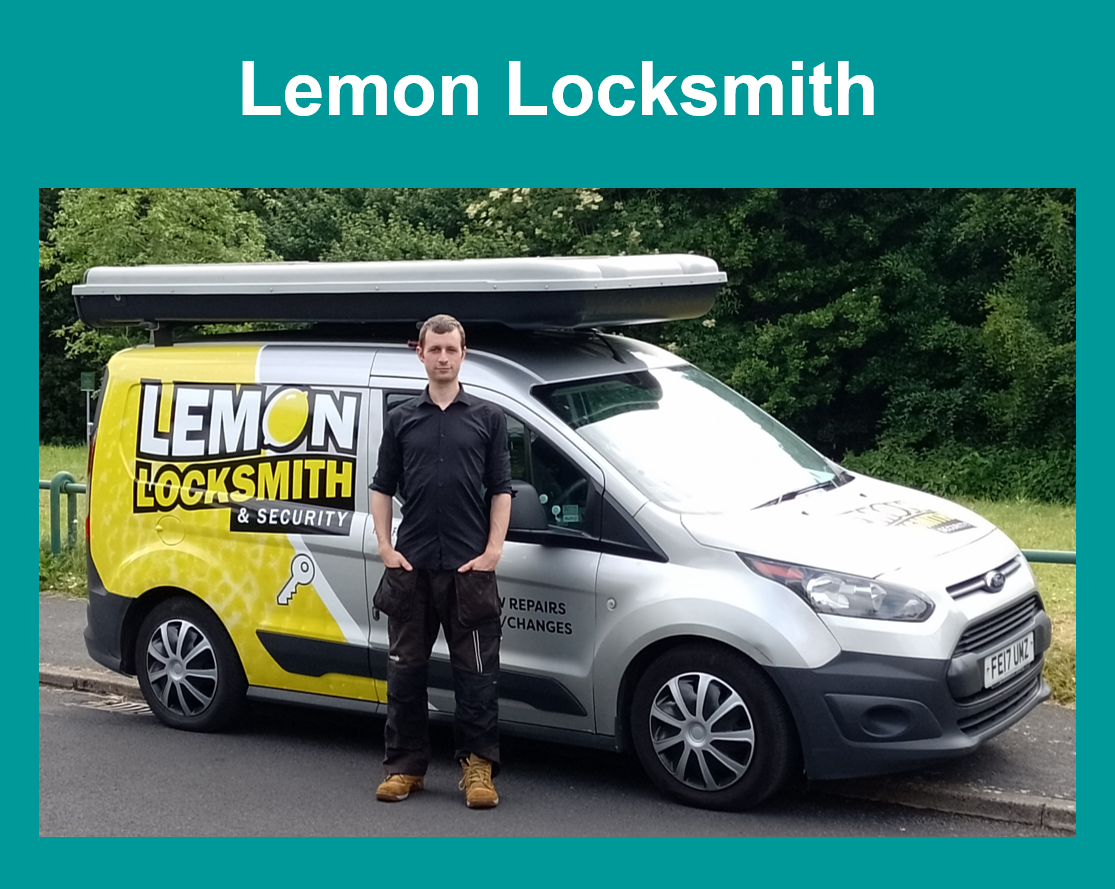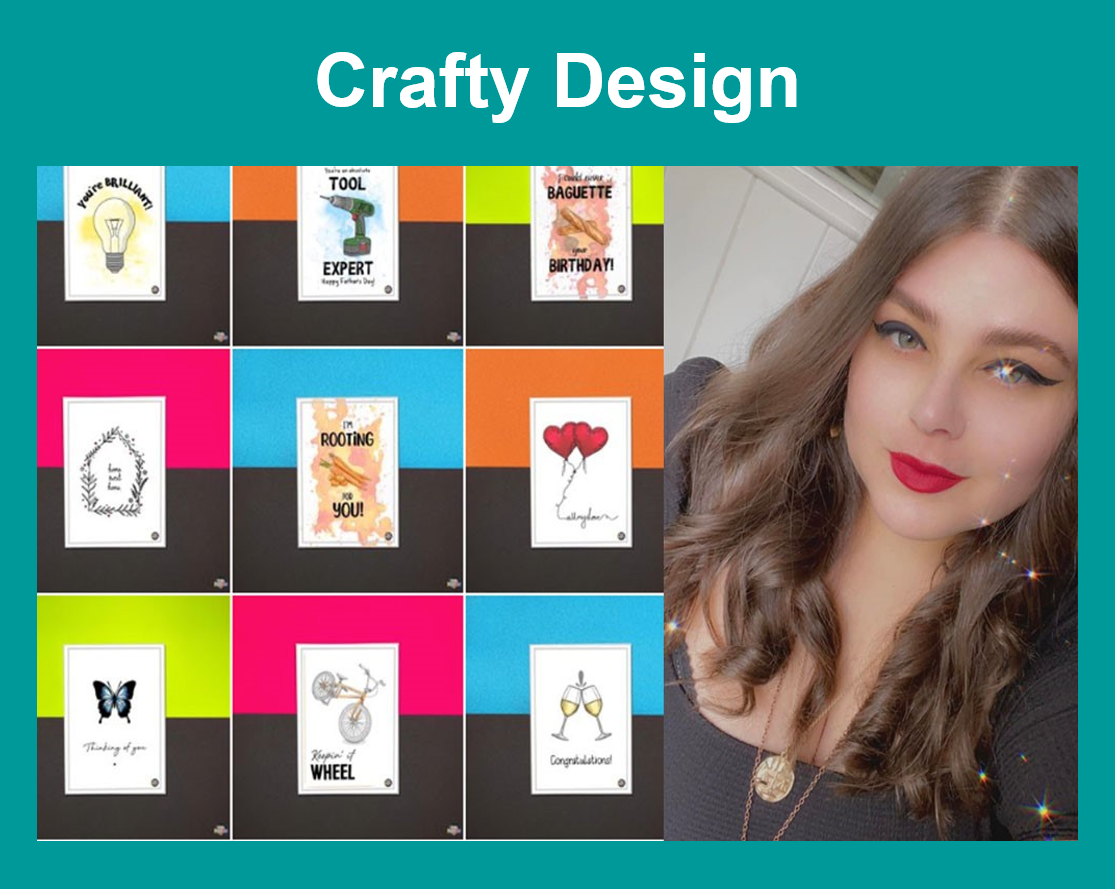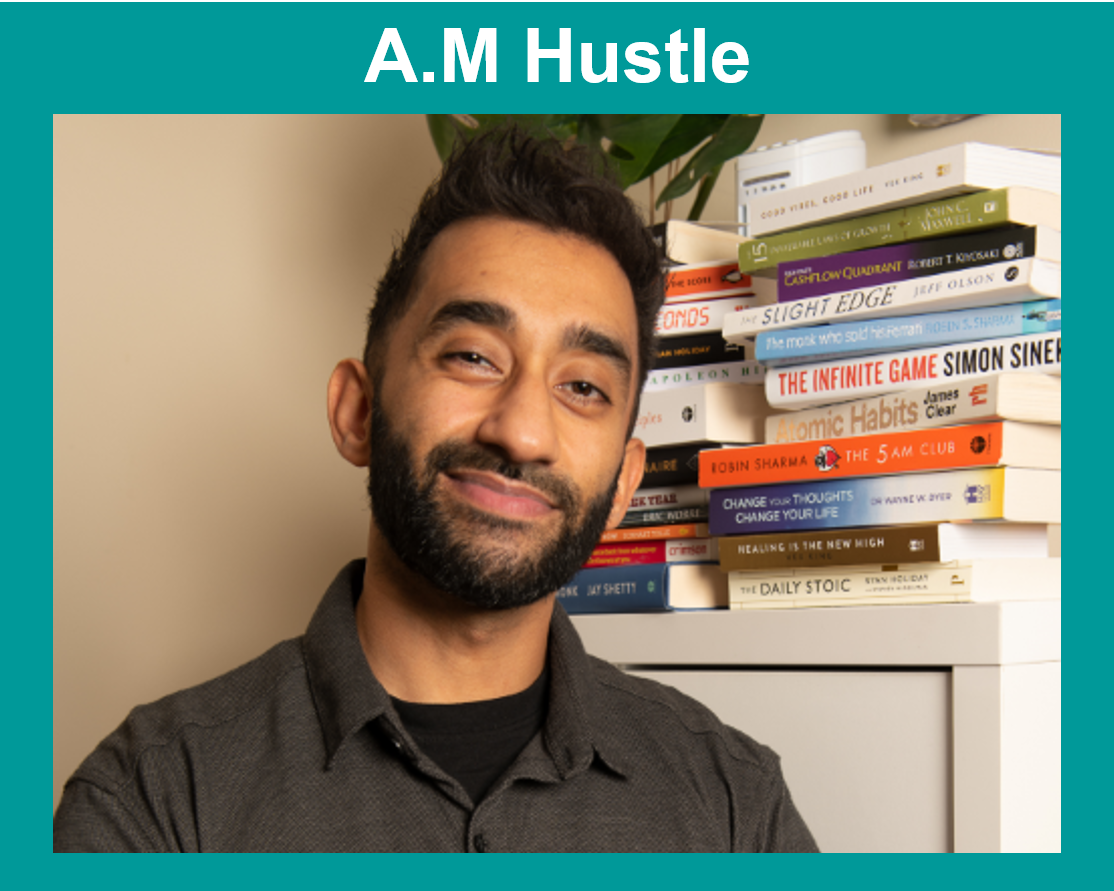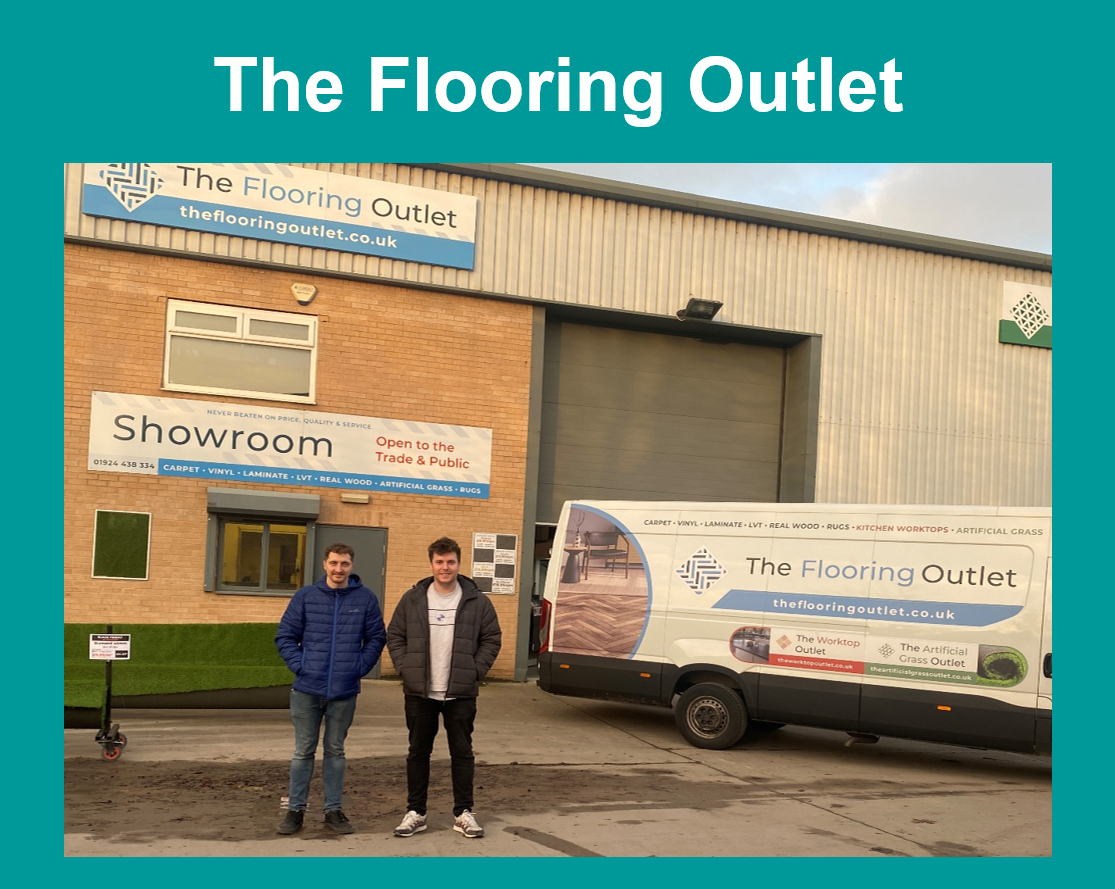 Local businesses shared advice and answered questions about starting a business at our launch events: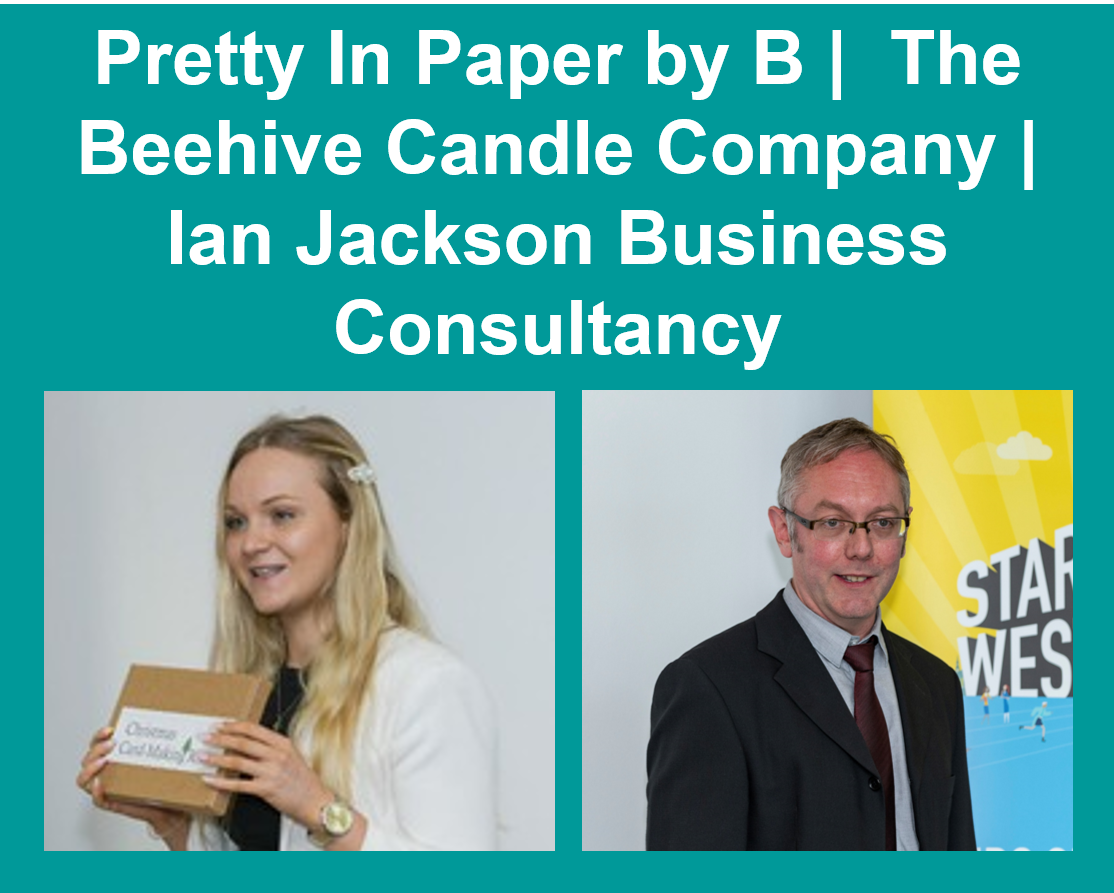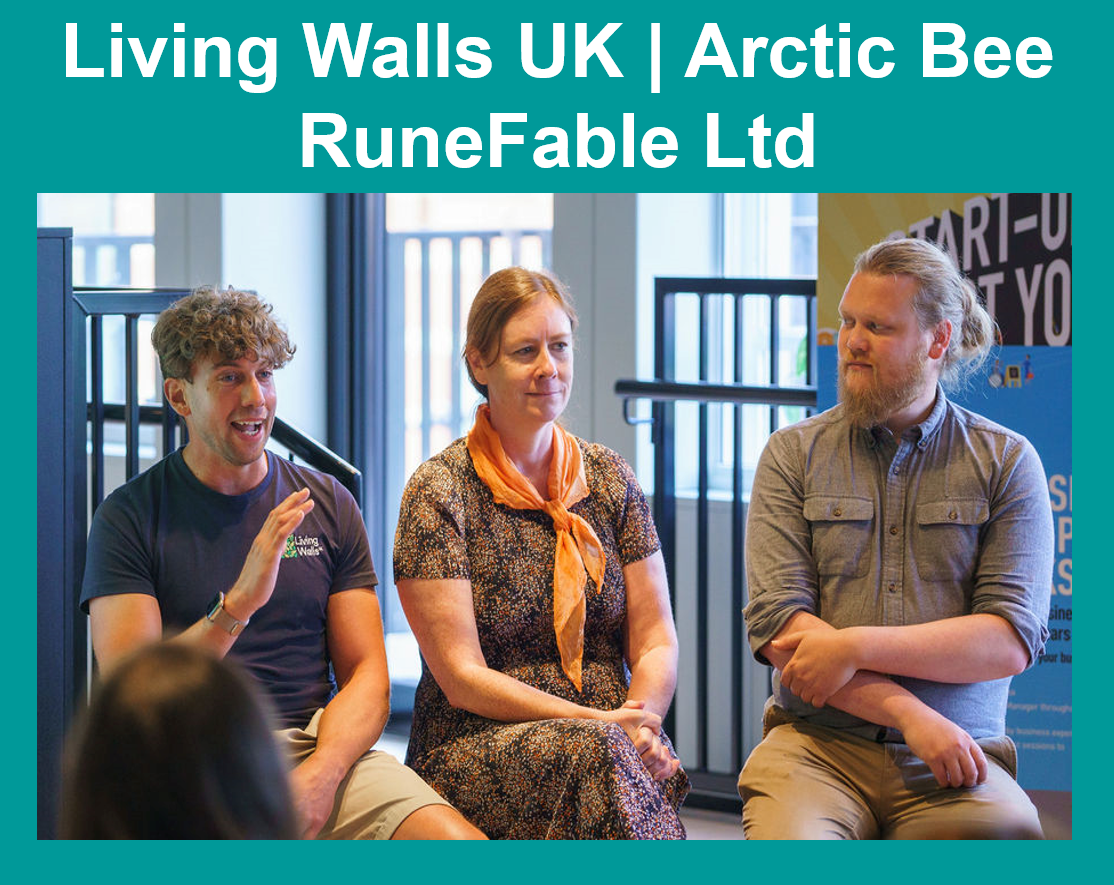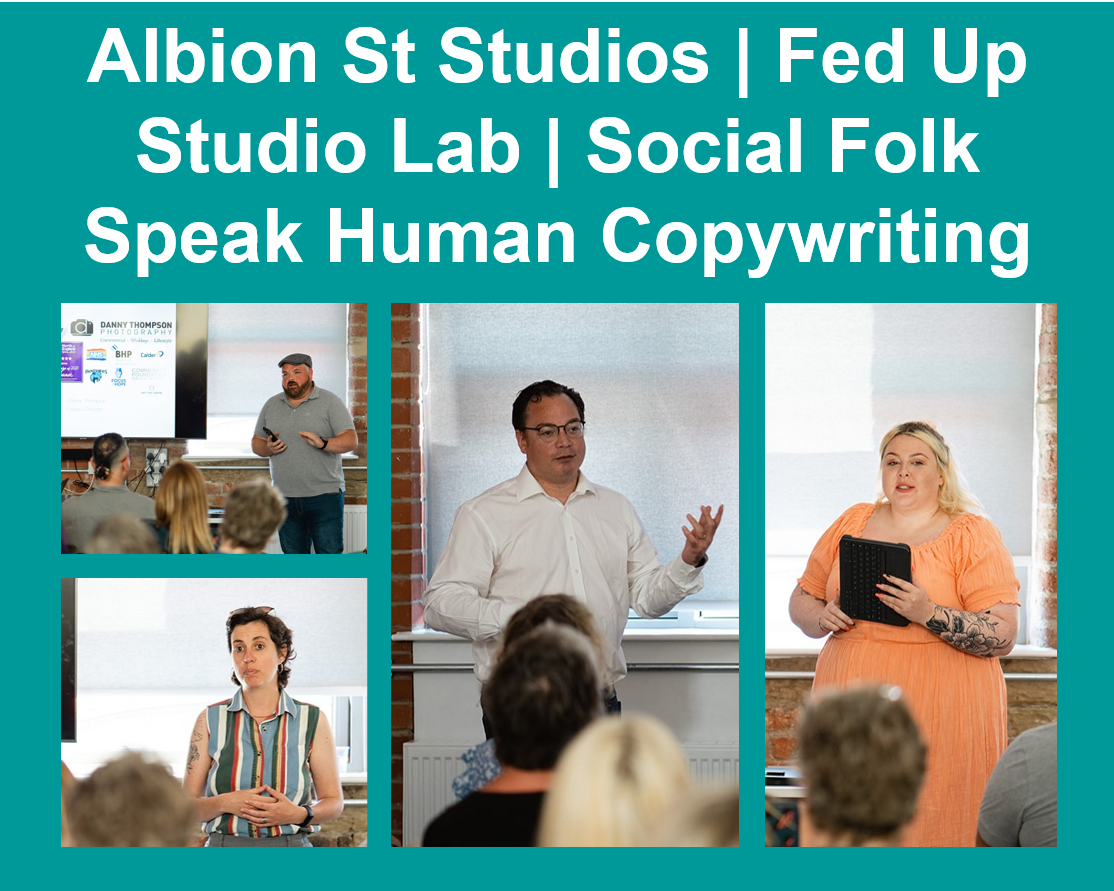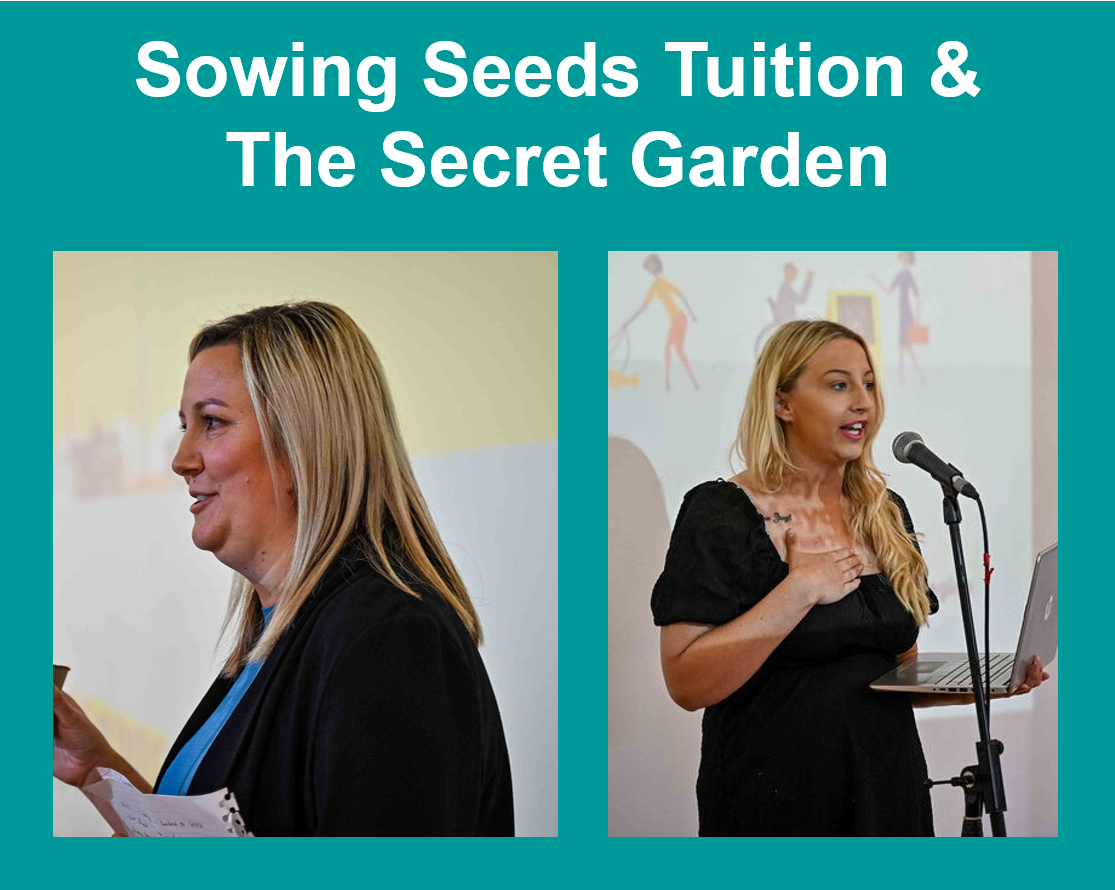 Start-Up West Yorkshire is part of the Mayor of West Yorkshire's region-wide Enterprise West Yorkshire programme to encourage entrepreneurship and help people get the support that they need to build successful businesses. Delivered in partnership with West Yorkshire Combined Authority, AD:VENTURE, PeoplePlus & Local Authorities.